Southern Cross Affiliated Provider for Consultations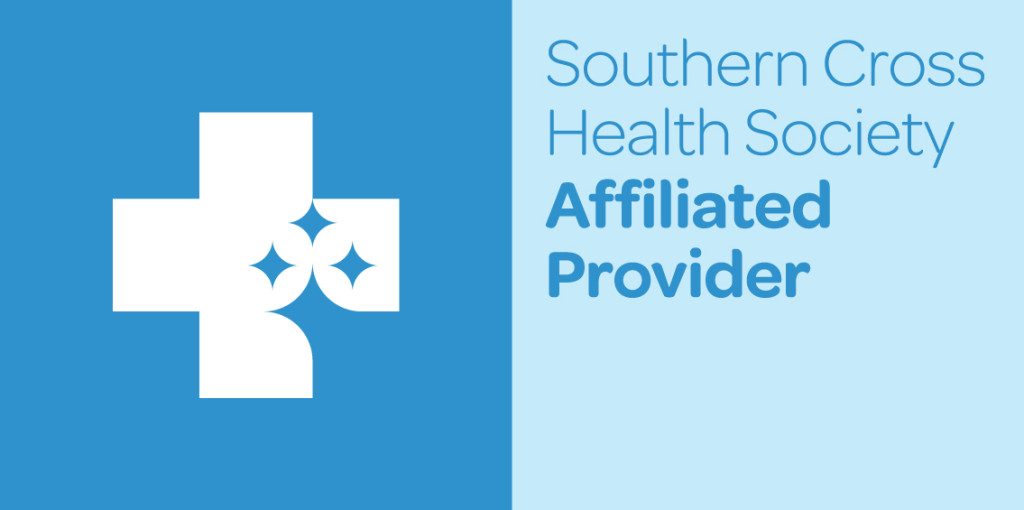 We are pleased to announce that we have added Consultations to the list of Affiliated Provider services we contract with Southern Cross Health Insurance.  This means that for people with Southern Cross Health Insurance, we are able to directly invoice your insurer and all you will need to pay for on the day is your co-pay (if applicable). In addition, we are also Southern Cross Affiliated Providers for laparoscopic gallbladder surgery, hernia surgery, anti-reflux surgery, skin surgery, gastroscopy and colonoscopy.
For people with other health insurers, we are able to provide assistance, cost estimates, and documentation in a timely manner to facilitate your insurance claim.